Discover the Foundations of
Worship Ministry
In-person training to help you create a worship philosophy, build a solid & effective team, and receive individualized training in the context of your worship environment.
Learn how to:
Build worship sets
Develop healthy teams
Achieve musical excellence
Disciple your leaders
Run effective rehearsals
Lead with confidence
In-person workshops, seminars, and training customized to fit your team, your schedule, and your goals.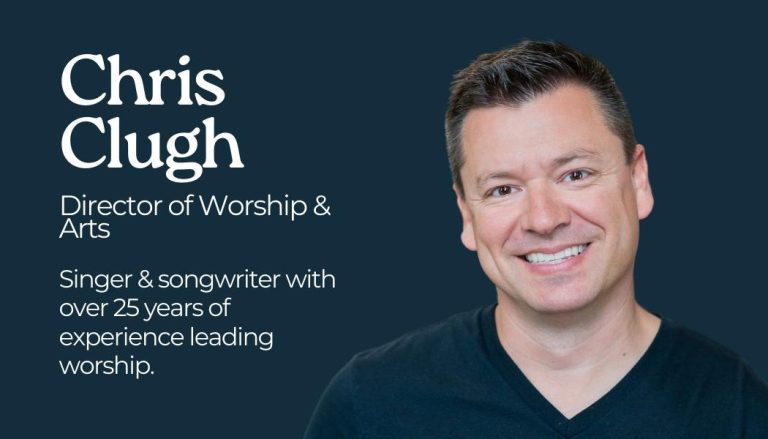 Seminars
First, we will discuss a philosophy of worship that becomes the filter we'll use as we plan, lead, and develop others. Then we will look at the two key elements that we believe are essential to building a solid, effective team. Finally, we will talk about some of the practical things involved in leading a worship ministry.
Workshops
These are tailored to your specific needs. We can bring a team to hold specific sessions for a variety of roles in your team. For example: Drums in Worship; Lead guitar in Worship; Keys; vocals; sound and production; etc.
Training
We will meet with your entire worship team to work through a few songs or an entire worship set, providing some insight and training within the context of an actual rehearsal time.
Worship Events
Our Grand Point Worship team will host a night of worship for your church/community, and then the following day, for example, hold the seminar, workshop, and/or training for your worship ministry.
I absolutely loved being able to attend the workshop in Wharton last fall. The part that impressed me most was the first night and how we were lead in worship. You clearly taught that we have to examine the quality of our personal worship time (in secret) and the lives we lead. As I read through my notes, it's like a devotional because these steps bring me closer to God!
Dee – Grand Point Worship – Foundations Attendee
We've been working with Chris over the past couple of years to elevate our worship. Our desire is to grow in maturity as worshippers of our amazing God; to be more articulate in describing who He is, creative in honoring Him, and elaborate in expressing our gratitude for all He does. Chris has taught us to more faithfully direct our attention and expression away from ourselves and onto our Lord. Our worship team members have grown in their understanding of their role as lead worshipers and our congregation has begun to reap the benefits of maturing leadership on the platform each weekend.
Josh Good – Pastor at Hillsdale UB Church
The philosophy of Vertical Worship helped give operating parameters to several worship leaders from the Great Lakes Conference. It provided a rubric by which to judge whether a particular song or flow of worship was accomplishing the goal of connecting people with God. The pastors of two of our largest churches in the region have spoken to me since the conference and said that the seminar changed their church for the better. This has been a phenomenally important conference for us, and my plan is to do this again every other year or so until all of our churches have been able to participate.
Dr. David Odegard- Director, Great Lakes Conference – Churches of God
The worship seminar led by the members of Grand Point Worship far exceeded my expectations and has taken our worship to a whole new level!
Chris and his team are just as genuine as they are talented. Not only are they great at leading worship themselves, they are skilled in equipping worship teams with the tools they need to effectively and genuinely lead worship! Each of the members will share some tips and tricks on the technical side of worship that will be beneficial to the musical aspect. But beyond that, Chris is gifted in explaining how to connect with God on a deeper level in your worship.
Before attending this seminar, our worship was kind of all over the place, with no real structure. We picked songs that we liked and just went with it. Chris and his team taught us how to structure our worship with a "Vertical" theme. Following this pattern made an immediate impact on how our congregation worships with us, but also helps us personally go deeper as our worship progresses.
We are very thankful to Grand Point Worship for their willingness to serve the Lord in this way! If you find yourself struggling in your worship or just simply want some fresh ideas, I highly recommend contacting Chris and his team!
Dustin Rickle – Worship Director, Wharton First Church of God
Grand Point Worship is passionate about creating a worship environment where the focus moves away from ourselves and what God can do for us and shifts toward exalting God simply for who He is.
The Grand Point Worship team is led by Grand Point Church's Director of Worship & Arts, Chris Clugh. With more than 25 years of worship leading experience, Chris oversees more than 100 volunteers who serve in the church's worship and tech ministry. Chris and the team also have a deep desire to be a resource for other churches and ministries, providing training and development for worship leaders and teams.
Together, the worship team has written several songs & released their first album, "Enthroned."